BIG RAPIDS, Mich. (Michigan News Source) – The lives of cats and dogs in Mecosta County are at stake in Michigan due to the upcoming construction of the Chinese-linked Gotion Inc. battery plant. It's a simple reality. When an animal shelter, an animal rescue group or animal control officers are not able to rescue, house, rehabilitate and adopt stray and owner-surrendered pets, they can become homeless, sick or injured – and some end up dead because there is no one left to take care of them. This is the new reality that faces residents of Mecosta County.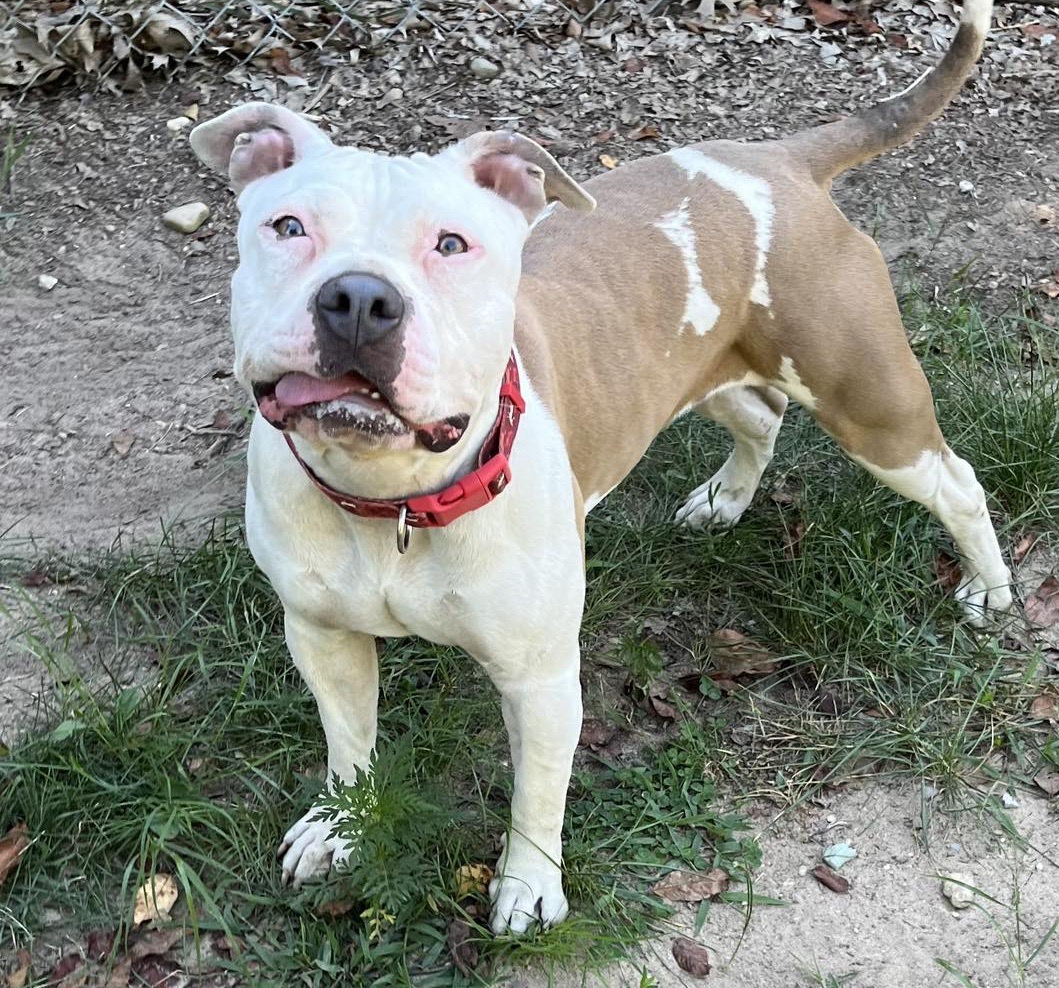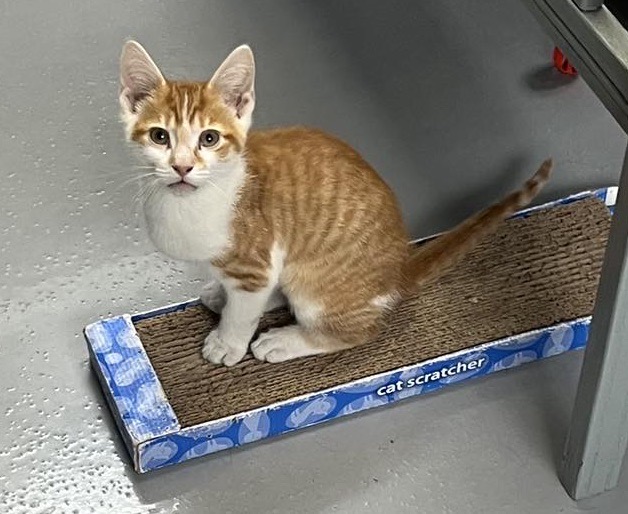 The Animal Rescue Coalition (ARC), a non-profit organization, runs a no-kill animal shelter in Big Rapids and they have announced that starting October 1st, they will be shutting down critical services for up to a year due to the construction of the Chinese-linked Gotion plant. The noise and stress from Gotion's clearing of the trees in preparation for their groundbreaking nearby, the shelter says, would have too much of an impact on the animals in their care.
MORE NEWS: Greener Grass or Rolling Brown Outs? Why It Could Be Lights Out for Michigan's Green Energy Future.
ARC had already stopped taking in cats on a regular basis in May and will stop accepting dogs starting the first of October. TV 9&10 reports that the shelter will no longer be accepting animals from animal control, law enforcement or the public in the best interest of the animals, according to Cate Arroe, the director of ARC. The organization has been providing services to the county animal control since 2012 but will no longer be accepting their captured dogs. The county has never dealt with stray cats so that was taken care of by ARC.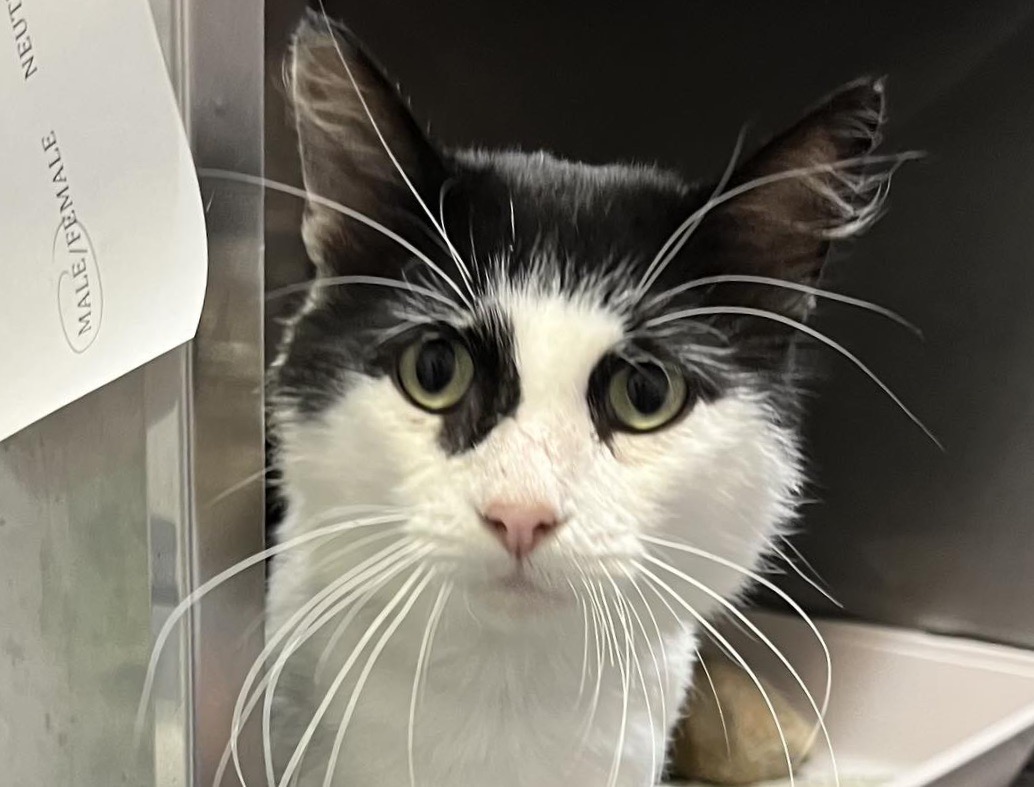 The ARC press release said about the upcoming closure, "We had hoped that this would not happen since Gotion has performed absolutely no environmental impact studies, despite all the wildlife and wetlands that will be destroyed…We are devastated for our community."
Arroe added, "We don't feel like they (cats and dogs) should be sitting in this building with all that noise and activity around us." She added, "It has been heartbreaking. We don't like not being able to take in dogs and cats. We don't want to leave anybody in a bad position, which unfortunately, we're going to have to do, at least temporarily."
Arroe went on to say, "We have a great shelter. We love our dogs and cats. But when it gets noisy like that, it's even more stressful…So, we will be trying to get all the dogs and cats out as quickly as they can be adopted."
Arroe told the Pioneer, "We currently have a very quiet and peaceful location. That will immediately change when they start bulldozing around us. All of the shelter animals become very stressed when there is a lot of noise. This causes health and behavioral issues."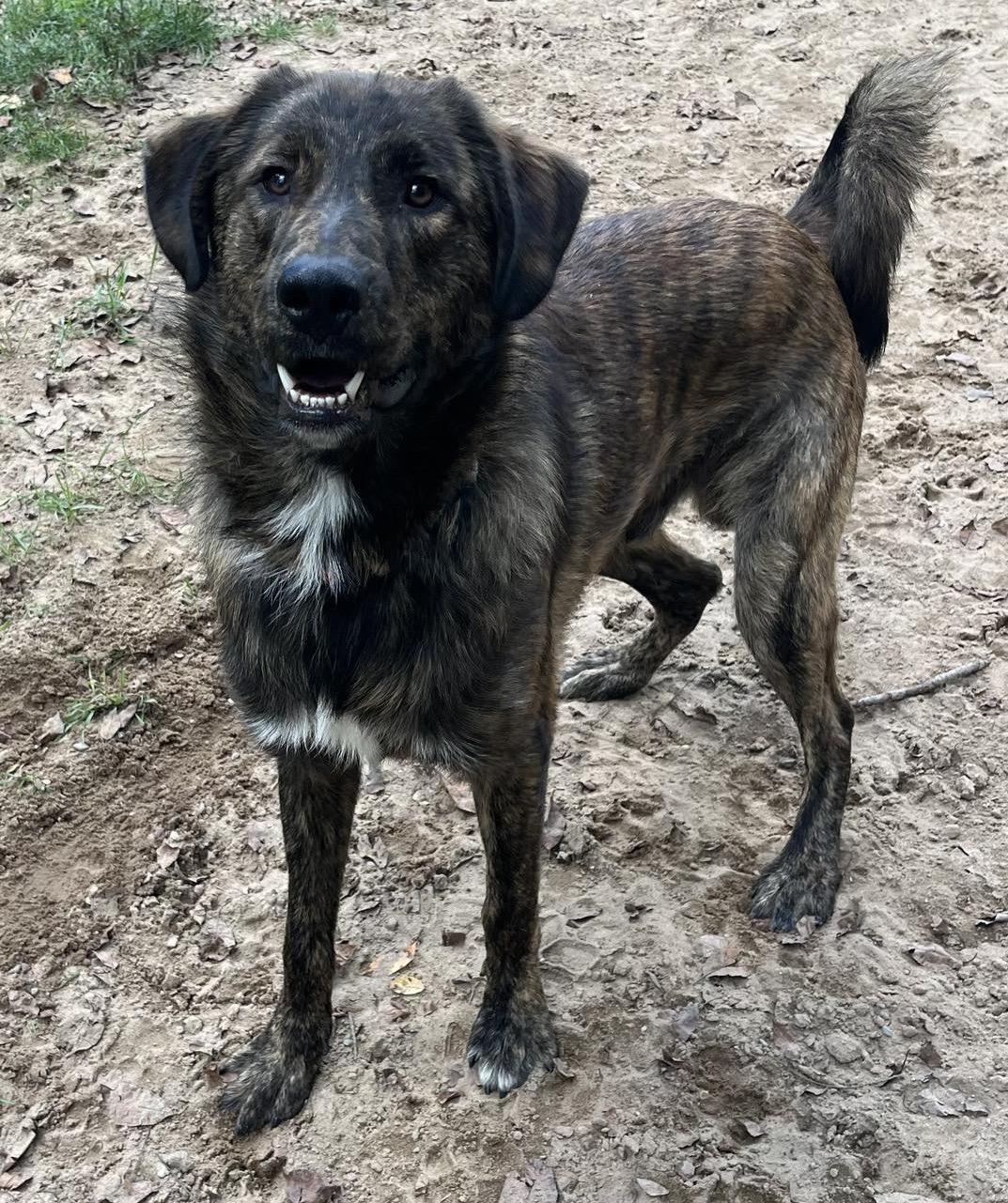 Chuck Thelen, the vice president of Gotion North America Manufacturing, has said that Gotion has made several offers to the shelter for more than the property is worth and also offered to buy additional land somewhere else for the shelter.
MORE NEWS: Three Days After Gov. Whitmer Signs Energy Bills, DTE Raises Electric Rates
Thelen says, "We were working with her (Arroe) to try to find a really good relocating package, to find her acreage somewhere else, purchase it for her and hopefully make it a seamless transition. And none of the properties that we have brought forward meet her requirements. They have been 40 or 50 acres in size, so very substantial. But currently she's not interested in the offers. So, we have put a pause on our conversations."
Arroe says about starting over again, "I'm 65-years-old. You know, I built this shelter 11 years ago. It's a lot to build another shelter. It's not that they're (Gotion) going to physically build it for us…there's a lot of work to that." But if they have to leave, she would have to be open to continued discussions with Gotion about relocating – and rebuilding. However, until she knows that Gotion is definitely coming to the area, she's not going to accept any offers.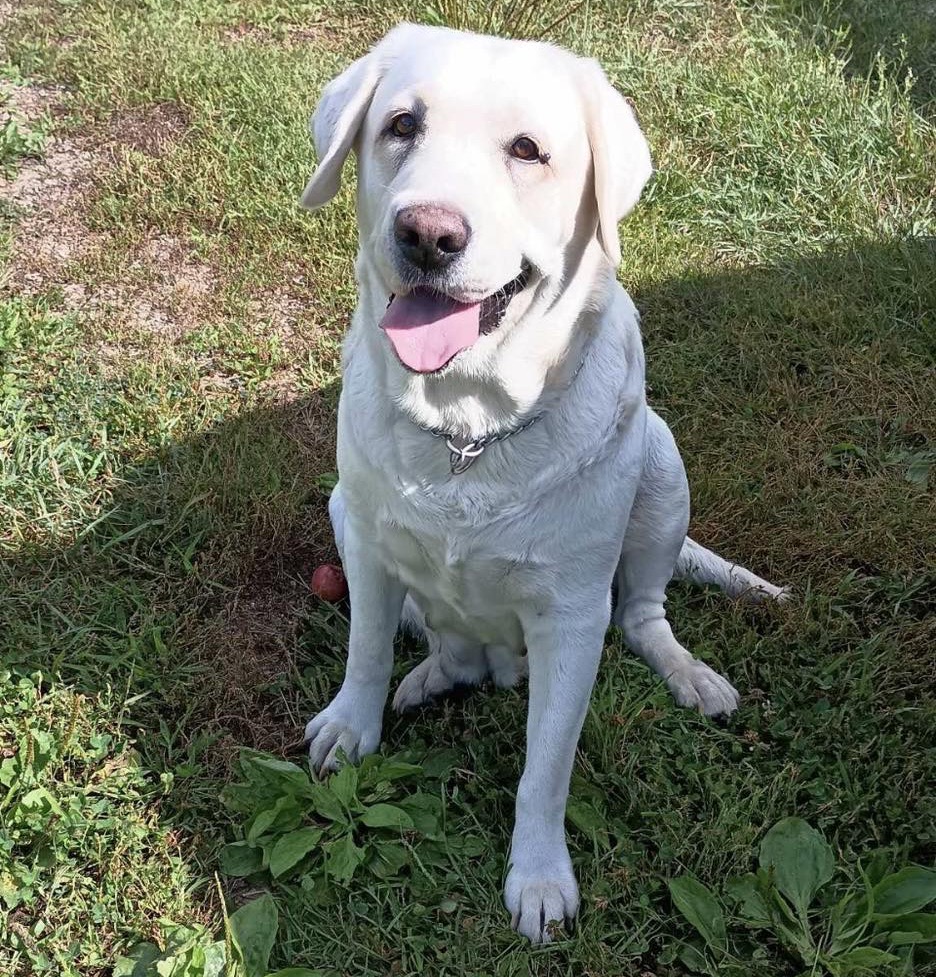 In the meantime, Mecosta County Animal Control will be using the services of Mama T's Pet Parlor & Boarding in Hersey. After finding out that ARC would be pausing their services, the county board of commissioners approved a contract with them in September. The owner, Tammy Livermore, told Michigan News Source that the contract is to take dogs on an emergency basis only. Livermore said, "I am not a shelter and will not be operating as one. I will not be taking stray dogs or adopting dogs. I will not be taking any cats or any surrenders from owners."
Livermore's business is a licensed boarding facility that consists of four kennels. Mecosta County has leased those four kennels. Livermore said, "I am happy that I am able to help in the meantime and hope the county can work through this quickly. It's important to have an animal shelter where animals can feel safe and be protected until their owners can be located or they can find their forever home."
Michigan News Source reached out to the animal control officer in Mecosta County to get more information about the situation and the contract with the boarding facility but he did not return the call by the time this story was published.
Big Rapids News says that ARC's agreement with the county states that ARC is the owner of the property that the shelter is on and that during the term of the contract, they grant the county a "right of first refusal," meaning that if ARC receives a "bona fide" offer for the purchase of the property, the county would have 30 days to elect to purchase the property from ARC on the same terms as the offer. However, in May of this year, both parties to the contract agreed to an amendment that said that due to the potential EV component manufacturing facility being built in close proximity to the animal shelter and relocation potentially being the parties' best interest, if ARC decides to relocate the animal shelter, they will have the option to suspend the parties' obligations under the agreement for up to one year – or terminate the agreement upon written notice to the county. The county also waived their right of first refusal for any offer received by ARC in 2023.
According to the Pioneer, the animal shelter is Mecosta county's only animal shelter and is one of the few in West Michigan that accepts stray cats. However, in 11 days, the stray cats in the county are on their own. And many of the dogs will be too. That will most likely have another repercussion – putting added stress on already overcrowded animal shelters in counties nearby. Because people might be desperate to dump their owned pets or take them somewhere after finding a stray, pets could be showing up in nearby counties, making it hard for owners of lost dogs to be reunited with their furry family members.
Over the years since it opened, ARC has taken in over 3,200 dogs and over 1,400 cats. According to the Michigan Dept. of Agriculture and Rural Development (MDARD) who oversees Michigan's animal shelters, ARC took in a total of 249 dogs (48 who were six months of age or younger) and 241 cats (125 who were six months of age or younger) in 2022 and adopted out a total of 393 animals. They also returned 87 dogs and four cats to their owners after being found as a stray. The no-kill animal shelter only had to euthanized five dogs and 4 cats due to medical or behavioral issues. They were also able to spay or neuter 165 cats and dogs before adoption.
Arroe told Michigan News Source that they will continue to keep their organization's Facebook page in operation to assist animal control and the public with lost and found pets although they will no longer be paid by the county for any services. Nevertheless, they will continue to operate until all of their pets have ben adopted. Arroe says, "Our hope is that the battery plant does not come and that we can resume our operations in our current location."
ARC currently has a few cats left at the shelter and about 15 dogs that need to get adopted. Arroe also gave an update about the cat situation and taking cats in on a limited basis for a short time. She said, "We continue to take in cats as we get them adopted, as long as we have dogs in our facility."